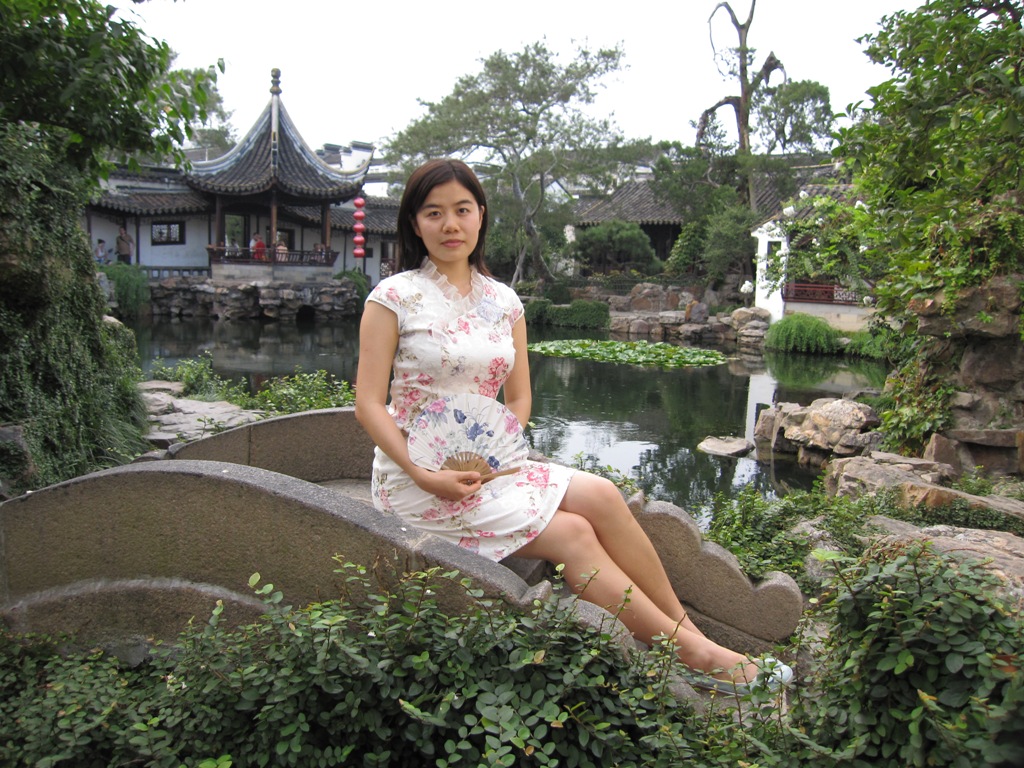 Hang Zhou

Tenured Assistant Professor with Habilitation


zhouhang32 (at) gmail.com


I am a tenured assistant professor in the Computer Science department at the École Polytechnique. My research is mainly on combinatorial optimization, graph algorithms, and operations research.

I obtained my habilitation in 2022. Committee members: Nikhil Bansal (reviewer), Benjamin Doerr, Marc Lelarge (president), Claire Mathieu, Kurt Mehlhorn (reviewer), Thomas Sauerwald, and Jens Vygen (reviewer).

I received my PhD degree from the École Normale Supérieure de Paris. I was very fortunate to have Claire Mathieu as my PhD advisor. Afterwards, I spent two years as a postdoctoral researcher at the Max-Planck-Institut für Informatik in Germany. I was very lucky to be hosted by Kurt Mehlhorn.

I received the Lise Meitner Award for excellent women in computer science.

Between 2017 and 2022, I was the coach of the École Polytechnique team that won the championship and eight medals in European programming competitions (ICPC SWERC) and twice advanced to the World Finals.

I was a member of the program committee of SIAM SOSA 2023.


Supervision
I have the pleasure to advice and learn from the following students:


Ernest van Wijland (Master, ENS Paris), 2023.
Noé Weeks (Master, ENS Paris), 2023.
Pedro Cabral (Bachelor, Polytechnique), 2022.
Marc Dufay (Master, Polytechnique), 2022. Research internship award from the Académie des Sciences.
Co-advised with Claire Mathieu.
Khanh Nguyen (Bachelor, Polytechnique), 2021.
Antoine Stark (Master, Polytechnique), 2021.

Publications

In my field, the authors are usually listed in alphabetical order.