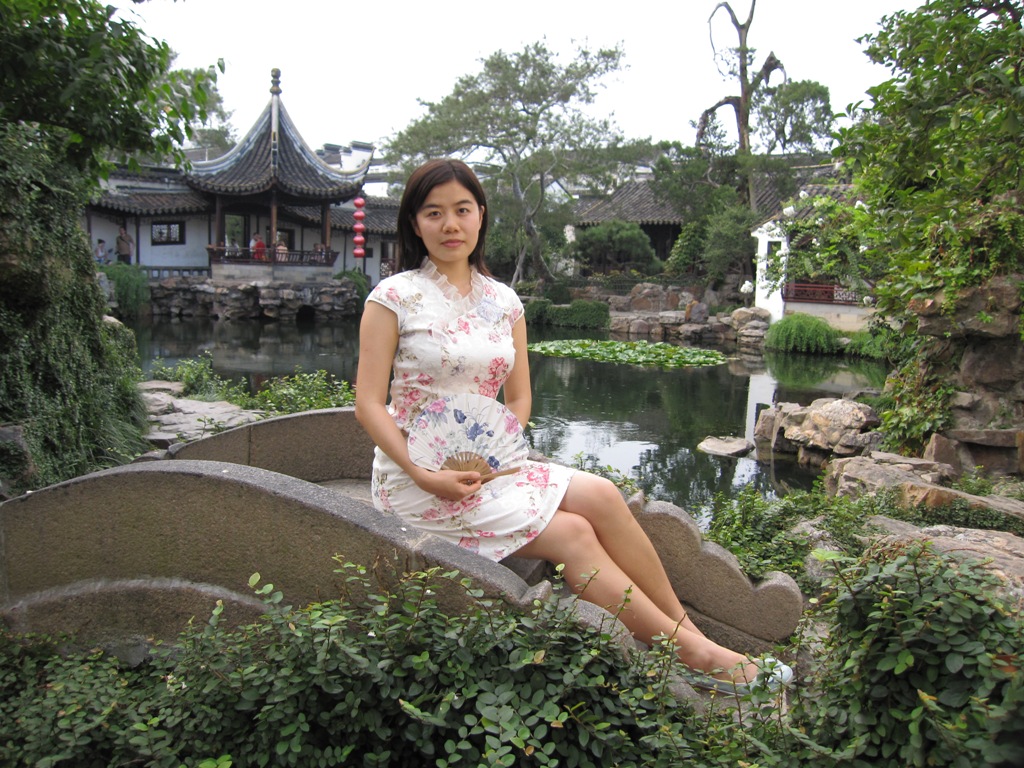 Hang Zhou

Tenured Assistant Professor, École Polytechnique


zhouhang32 (at) gmail.com


Publications
In my field, the authors are usually listed in alphabetical order.



Iterated Tour Partitioning for Euclidean Capacitated Vehicle Routing.
Claire Mathieu and Hang Zhou.
In Random Structures & Algorithms (RSA), 2022.
Graph Reconstruction and Verification.
Sampath Kannan, Claire Mathieu, and Hang Zhou.
In ACM Transactions on Algorithms (TALG), 2018.
Sublinear-Time Algorithms for Monomer-Dimer Systems on Bounded Degree Graphs.
Marc Lelarge and Hang Zhou.
In Theoretical Computer Science (TCS), 2014.
Backtracking-Assisted Multiplication.
Houda Ferradi, Rémi Géraud, Diana Maimut, David Naccache, and Hang Zhou.
In Journal of Cryptography and Communications, 2018.
Supervision
Antoine Stark (Master), 2021.
Marc Dufay (Master), co-advised with Claire Mathieu, 2022.
Pedro Cabral (Bachelor), 2022.