François Bienvenu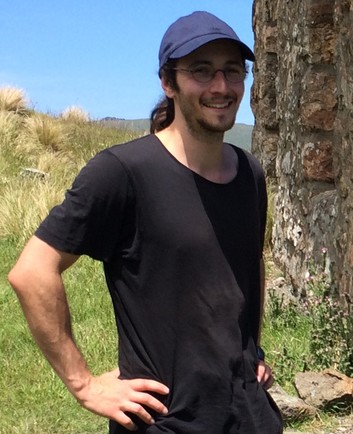 I am a Junior Fellow at the Institute for Theoretical Studies of ETH Zürich. I did my PhD in the SMILE group at Collège de France, under the supervision of Amaury Lambert.
I do research both in mathematics and mathematical biology. I am mostly interested in random graphs but I have worked on other topics, in particular on structured populations.
ORCID iD:
0000-0002-5396-1193
You can find my academic resume here.
last update: 05/11/2021