NEWS

Note that we do not display news that can readily be available via the Internet.
Articles of interest for nutrition-related topics are cited at our home page. Older ones are listed in the right panel.


For updated general news, see:

 

   Older News in Media

Blow up | Titles

Will carbon dioxyde shorten our lifespan?

Not entirely far-fetched. A remarkable study published in PLoS Biology shows that the destruction of a carbon dioxyde receptor in Drosophila flies shortens their lifespan considerably. A link between longevity and the nervous system of animals has been firmly established for some time, raising questions about the role of gazeous compounds in triggering responses for survival. Yet another effect of carbon dioxyde, far from greenhouse effects, but that may have had an important role in the past on the way the Earth has been populated by plants and animals.

Sulfur metabolism in plants

.

The 8th International Plant Sulfur Workshop entitled "Sulfur Metabolism in Plants: Mechanisms and Application to Food Security and Responses to Climate Change" will jointly be organized by the University of Melbourne, Australia and the University of Groningen, The Netherlands and will be held in the Department of Forest and Ecosystem Science, University of Melbourne, Water Street, Creswick, Victoria 3363, Australia, November 22 - 27, 2010.

Dimethylsulfone, an anticancer drug?

A group of scientists from the University of Connecticut have studied this common compound, often found in plants, and have found a very strong antimetastatic effect of the compound.

A marine bacterium at the rind of soft cheese

.

The exploration of the bacterial flora of the rind of soft cheese Livarot has uncovered the presence of a completely unexpected bacterium, Pseudoalteromonas haloplanktis, the model of which is found in Antarctica! this is understandable if one remembers that this bacterium grows extremely rapidly at low temperature (appropriate for cheese ripening), and that it stands high salt concentrations: Livarot is a rind salt-washed cheese. Int J Food Microbiol.
A word by the chairman
January 2014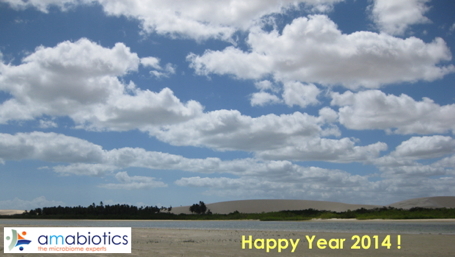 March 2013
  Patrice Garnier becomes CEO of AMAbiotics.
February 2013
Year of the Water Snake.
January 2013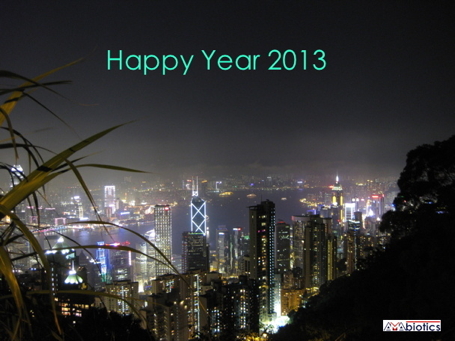 November 2012
Creation of AMAbiotics International Ltd in Hong Kong.
August 2011
AMAbiotics' laboratory is moving to new premises: building G1 (Genoscope), where it will be close to the National Sequencing Centre in Evry (France).
July 2011
AMAbiotics participates with the Beijing Genome Institute in the identification of the pathogenic features of the O104:H4 deadly outbreak. The paper is published in the New England Journal of Medicine.
February 2011
After one Year: - Happy Year of the Rabbit


December 2010
The core molecule developed by AMAbiotics is devoid of acute toxicity at a concentration 10,000 times the effective concentration
April 2010
The laboratory moved in at the Genopole in Evry (Genavenir 8)
March 2010
Creation of Symplectic Biology, an open access journal in systems and synthetic biology
Reconstructing life opens up new avenues to understand ageing processes, a central topic in the activity of AMAbiotics.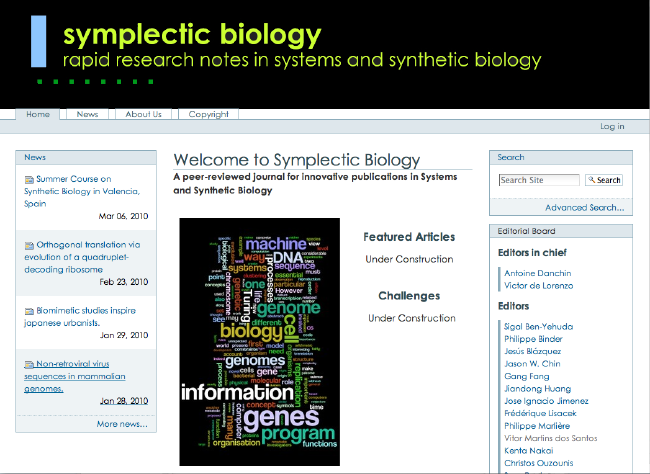 February 2010
Happy Year of the Tiger!


metabolism