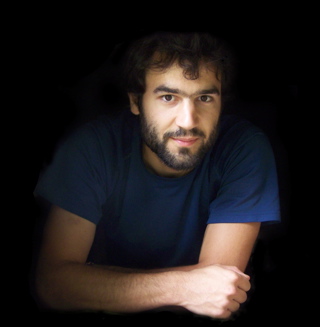 Welcome to my homepage.

page web en français
Yves de Cornulier
Chargé de recherche CNRS (Mathematics section), affiliated to University of Paris-South (Orsay), in the Topology and Dynamics research team.
Until Dec. 2010, I was affiliated to the IRMAR research institute in University of Rennes 1, in the Ergodic Theory research team.
Address:
Laboratoire de Mathématiques d'Orsay, Bâtiment 425,
Université Paris-Sud
91405 Orsay, France
E-mail: < yves.zcornzulier(at)math.u-zpsud.fr > (remove all occurences of letter z&nbsp)
---
Some MATHS (publications, etc.)

Have you ever heard about light pollution?