Dynamics and Transport in Quantum Gases
This workshop, organised by D.J. Papoular, A. Honecker, and Ph. Lecheminant from LPTM,
will take place at Université de Cergy-Pontoise, site Saint-Martin   (amphithéâtre E1)
from Monday, June 20th, to Friday, June 24th, 2016.

Detailed directions to the University and the Conference Hall are available here.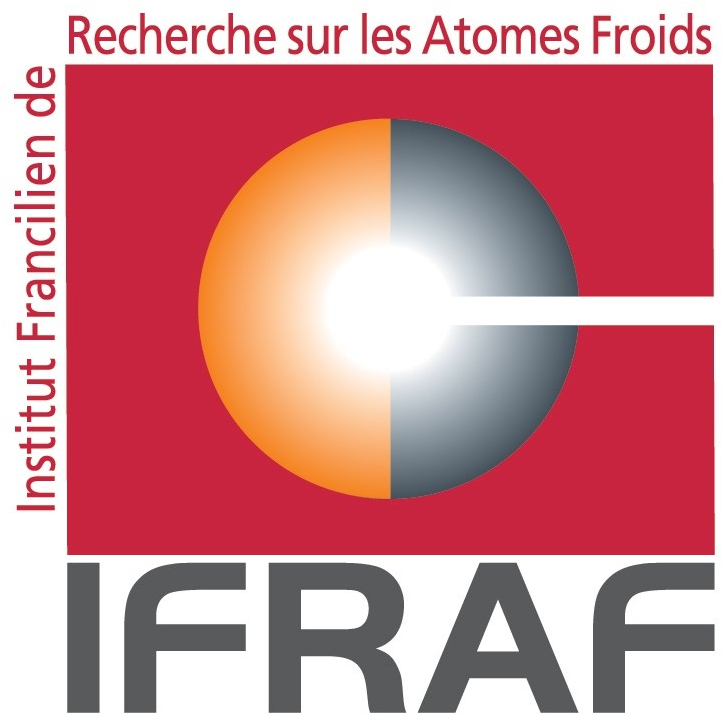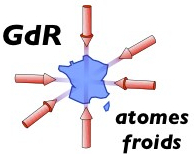 Confirmed invited speakers:
J. Beugnon (LKB, Paris, France)
J. Billy (IRSAMC, Toulouse, France)
P. Cheiney (ICFO, Barcelona, Spain)
Z. Hadzibabic (Cambridge, UK)
M. Köhl (Univ. Bonn, Germany)
B. Laburthe-Tolra (LPL, Paris, France)
K. LeHur (CPHT, Palaiseau, France)
W.D. Phillips (NIST Gaithersburg, USA)
P. Pujol (LPT Toulouse, France)
Ch. Salomon (LKB, Paris, France)
G.V. Shlyapnikov (LPTMS, Orsay, France)
S. Stringari (BEC Center, Trento, Italy)
F. Werner (LKB, Paris, France)
P. Xu (Wuhan Institute of Physics and Mathematics, China)
Registration is open until Friday, June 10th, 2016
Please note that registration is free but mandatory.
Please enter your first name, last name, and address in the form below.

Please also specify whether you would prefer to give a talk or present a poster, and provide a title for your contribution.
You may send an abstract for your contribution to David Papoular.

Finally, please check the boxes corresponding to the days you intend to take part in the workshop.